Magical Greetings!
What is it you seek? To find love or strengthen it? To achieve success? To bring healing, a better job, or justice to one who deserves it? To peer into the future? To contact your beloved dead? Start with the purest oils, richest incense, candles, and soaps, potent charms and gris-gris bags handmade by local practitioners. Christian Day, Brian Cain, and the Witches of Hex honor the old gods, speak spirits, handcraft spells, conjure changes, make waves, live every day surrounded by magic. And they welcome you to join them at Hex Old World Witchery in Salem and New Orleans.
Magic is an art, science, lifestyle, and spiritual evolution. This book is designed for everyone from absolute beginners to experienced practitioners, giving a solid foundation of background and practices for the former and new ways of looking at magic for the latter. Through the practices and rituals in this book, you will be able to start your path using magic or develop it further, possibly transforming it entirely. 
The work in this book is not based on a specific religion or a specific occult tradition. Certainly, there are inspirations; however, this book does not reveal oath-bound material or purport a particular religious path. I intend that you use Magic Without Tools either on its own or as a complement to your existing practice. This book is intended for everyone. It doesn't matter your background, where your family comes from, where you live, or any other type of status. What I teach and share with you is accessible to all and is your birthright. There is no initiation required for it, no permission to use it needed, and no limitations for the reader. This book is yours.
Click here to pre-order your copy!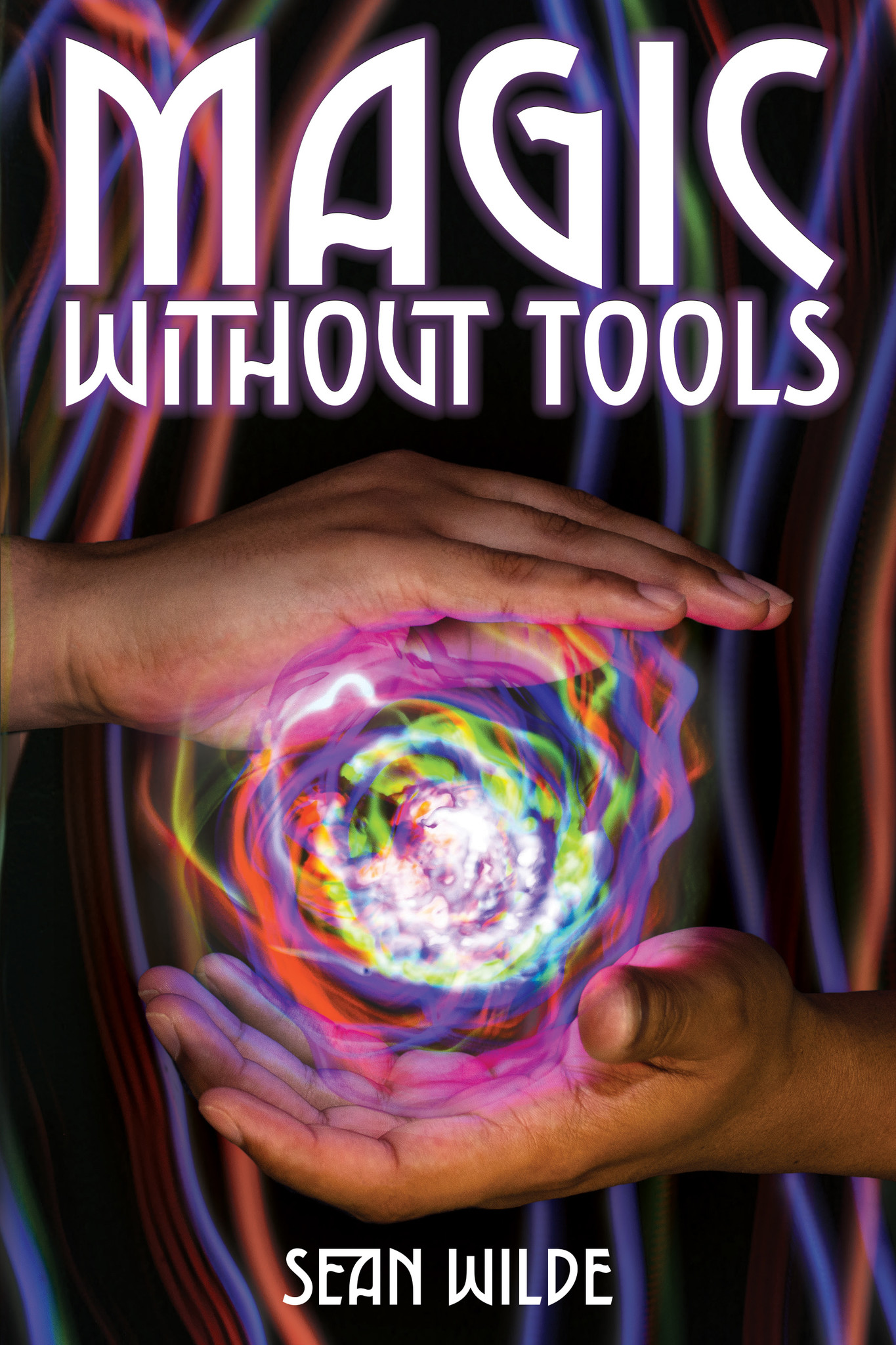 Modern-day Warlock Christian Day shows you how to build relationships with the spirits of your beloved dead that they may help you discover hidden opportunities and bring blessings to your life. Explore the enduring bond between Witchcraft and death. Learn about Witches of legend who have raised the dead, the tools of necromancy, methods of spirit contact, rituals, recipes, exercises, and more. This 10th anniversary edition offers 70 new pages, including two new chapters, new preface, new foreword by Laurie Cabot, as well as updated research, spells, and recipes throughout!
Click here to order your copy!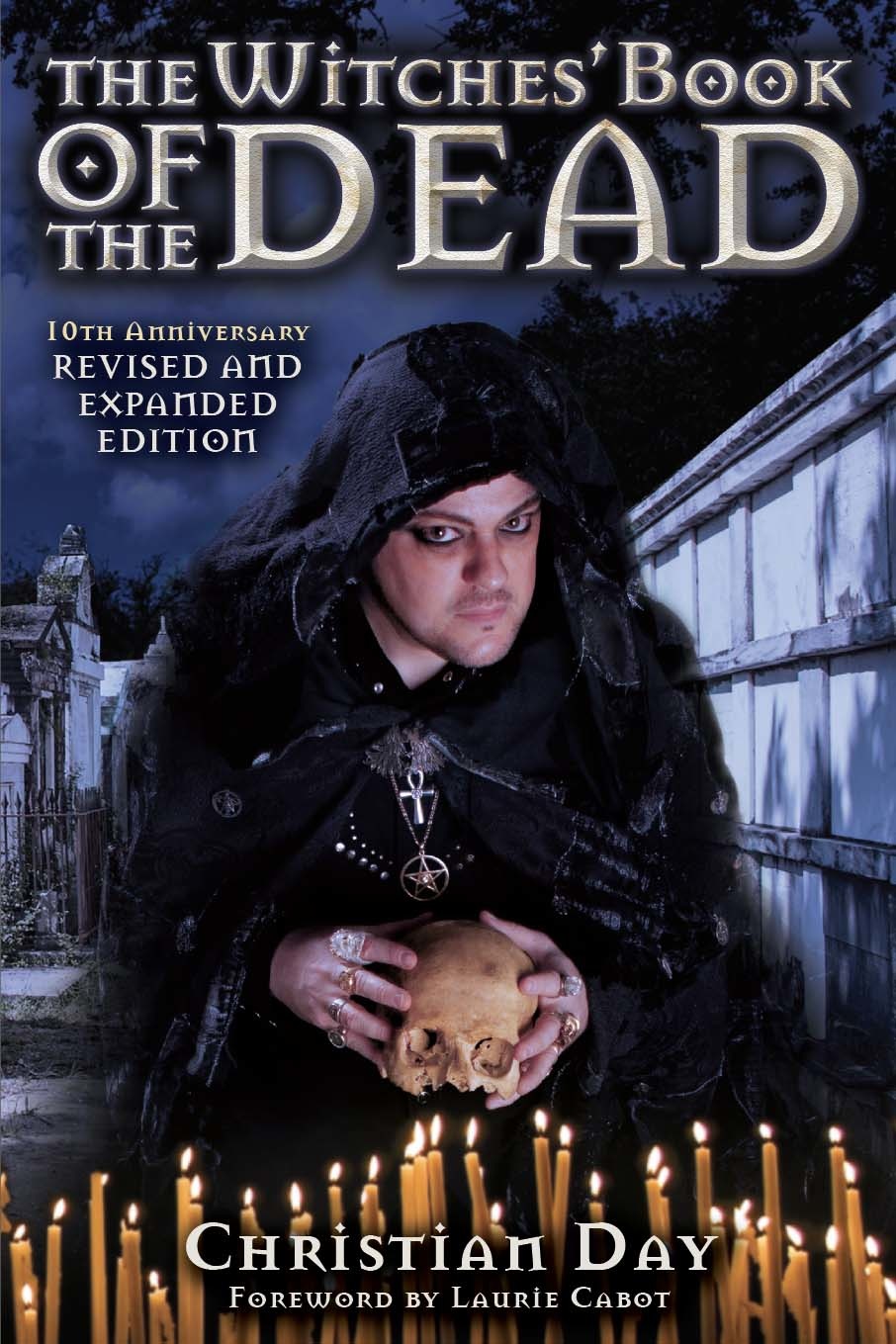 Retailers can purchase The Witches' Book of the Dead wholesale from Ingram Content Group and Azure Green!
This is a book about the religion of Witchcraft. It honors the old Gods, the ancient mysteries, and the secrets of magic. It will immerse you into the magical arts of Witchcraft and is an enchanted window into what Witches practice and believe.Initiation into Witchcraft is an exploration of the timeless traditions, essential ethics, and the awe—inspiring power of our Craft as well as providing basic practices that will help you to embrace the deeper ways of the Witch.
Click here to order your copy!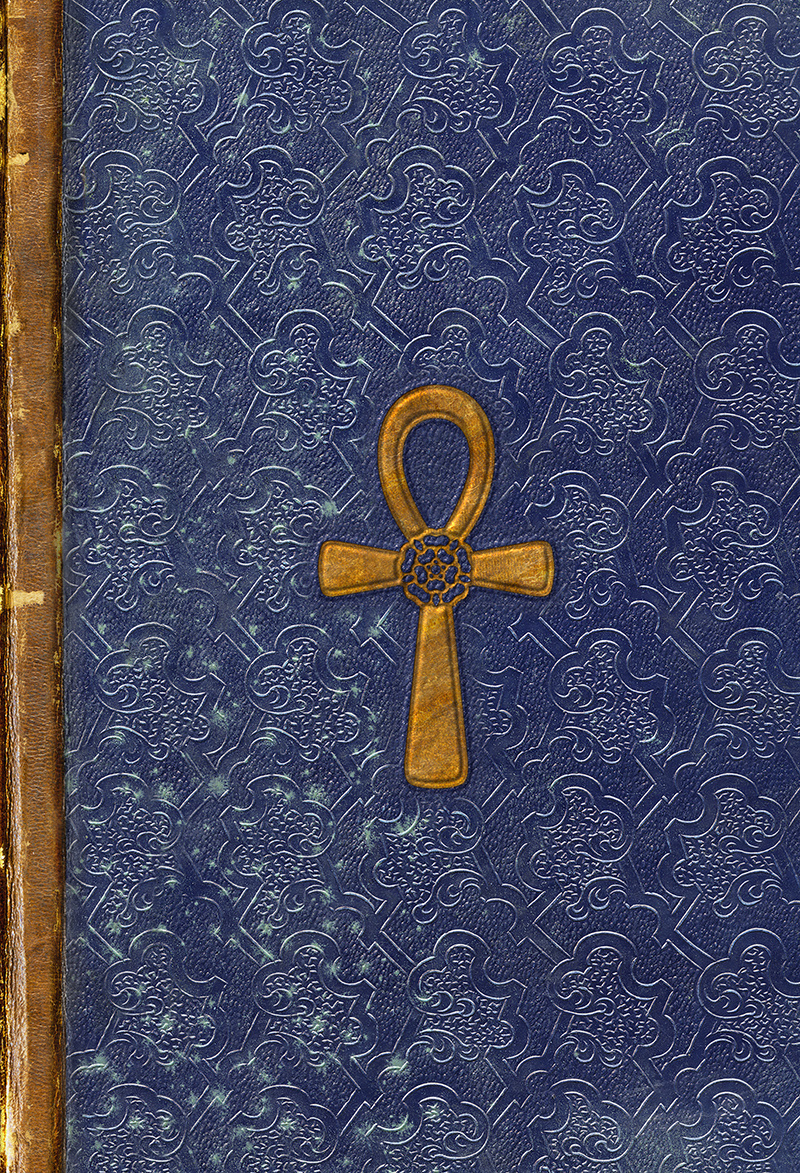 Retailers can purchase Initiation into Witchcraft wholesale from Ingram Content Group and Azure Green!
Astrology has been found in civilizations worldwide and throughout history. It has greatly influenced the philosophy, religion, art, and magic of Western culture and has inspired countless decisions and guided people in their daily lives. Traditional Western astrology differs from your typical daily Sun-sign horoscopes. While it still follows the course of the Zodiac through the Heavens, it grounds itself in the seven classical planets—great celestial spheres that the ancients gazed upon for guidance and wisdom. 
Click here to order your copy!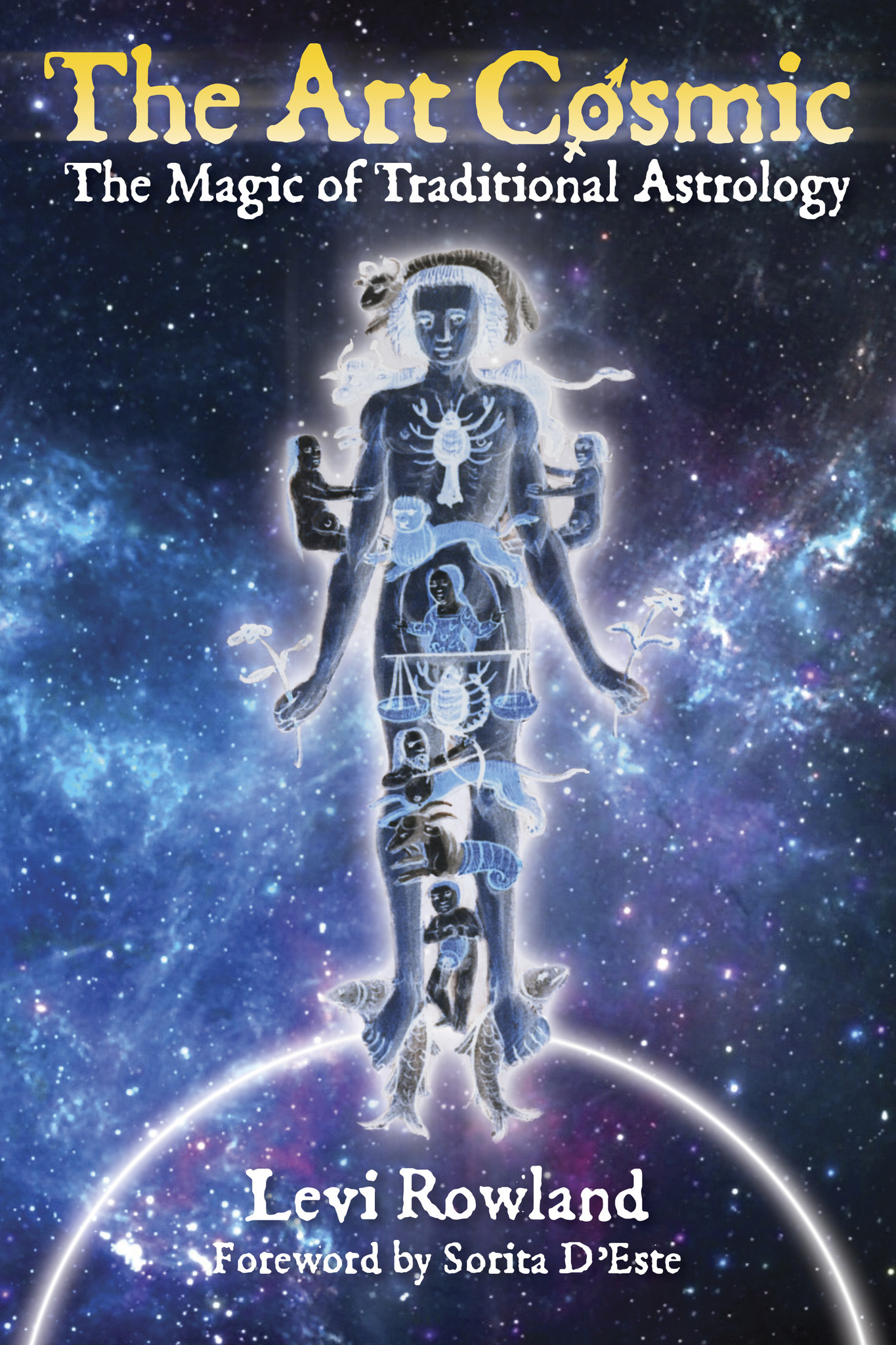 The re-release of Lilith Dorsey's classic Voodoo and Afro-Caribbean Paganism revised, updated, and with a new title and chapter! This revised and expanded edition provides a helpful introduction to African diaspora religions, a guide beyond the basic tenets to the vibrant, living spirit world of these peoples, and a much-needed key to protocol and proper etiquette, while clearing up common myths about Haitian Vodou, New Orleans Voodoo, Santería (Lucumí), and other practices that stem from misconceptions about possession and sacrifice. New material includes guidance for activists to empower their work for social change with the fierceness, tenacity, and wisdom of their ancestors, as well as never-before-published recipes handed down through the generations, personal spells and charms including root magick for protection and protest, and devotional rituals you can perform yourself.
Click here to order your copy!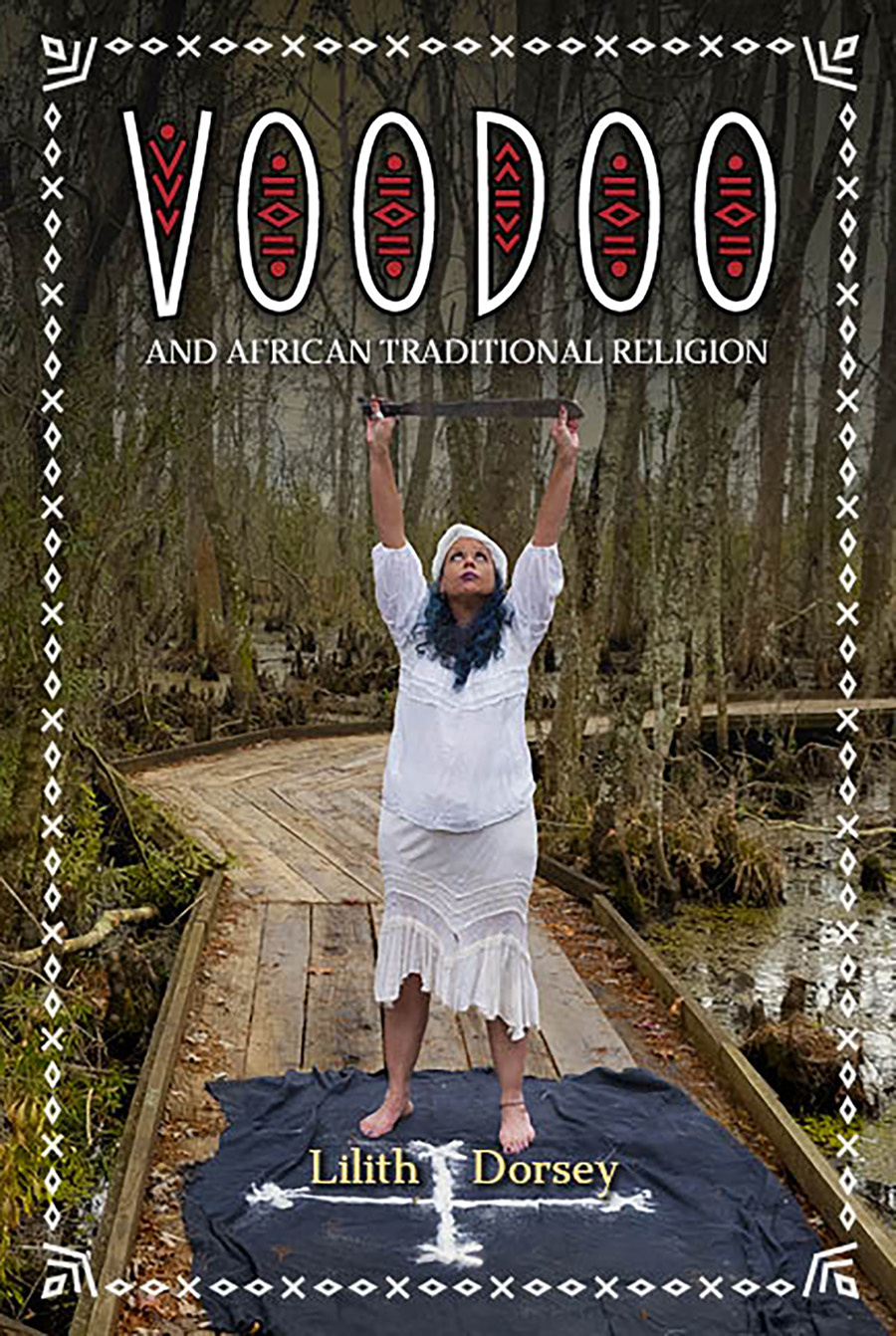 WEB-ONLY SPECIALS!
In honor of the Summer Solstice, we're offering sale prices on these magical products!